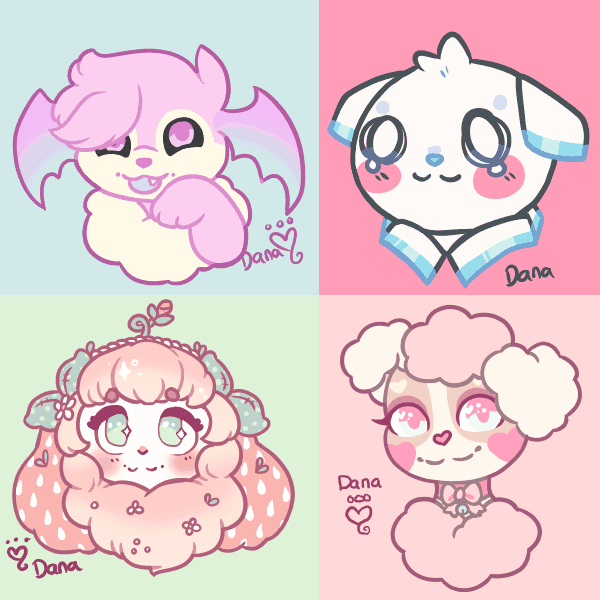 Danashia (Dana)❀

If you find my artwork on any accounts other than this, please report it! My artwork will always have my signature dana-the-cat (with a pawpad heart) on it! If you think you've found art of mine that was stolen, contact me on any of the above sites and I'll confirm or deny if it is mine!I am currently taking a break from social media! However I do occasionally check my notifications so if you need me feel free to contact me on any of my profiles.
❀ABOUT ME❀
Dana· 22 · female · pan/demi · single af
An artist who loves animals (and u) with all her heart!
I currently draw mostly ferals, but learning to draw mascot style anthros as well as humans! I'm best known for my pixels that I barely ever make any more because me lazy oopsI just want you to know you're amazing bye
🌸
🌸🌸
🌸
🌸🌸
🌸
.:.:.:.:.:.:.:.
In case it isn't obvious I'm obsessed with My Melody
.:.:.:.:.:.:.:.Kin stuff (in order of kinship strength):
Cotton Candy Cookie (Cookie Run)
Tomoko (Watamote)
Shouko Komi (Komi Can't Communicate)
Basil (Omori)
Amy Rose (Sonic)
Panini (Chowder)
Fluttershy (MLP)
Cassie (Dragon Tales)
Yasmin (Bratz)
Eve (No Straight Roads)
Ame (Needy Streamer Overload)
Welcome to my commissions page!~
.
.
.
If you're here that means you're probably interested in my art!
Thank you for that! <3
Please be sure to contact me on one of my active sites to inquire about a commission!
.
NOTE: you need an image for reference for these commissions! I cannot work on an artwork without a reference! If you do not have a reference, you will need to order a custom design before you can order artwork! If you're unsure of what this means feel free to ask, there are no dumb questions. I'm here to help!
.
I do not draw characters that do not belong to the commissioner without permission from the owner with exceptions being characters from popular media (shows, movies, games, etc) and I reserve the right to decline a commission at any given time for any reason.
🌸🌸🌸🌸🌸 🌸🌸🌸🌸🌸
🌸 🌸 💜 🌸 🌸
🌸🌸🌸🌸🌸 🌸🌸🌸🌸🌸
If my pixel art is what interests you, I have a more in depth carrd with pixel art examples here!
---
Digital art
Headshot - $15 (+$10 for background, +$5 for shading)
Halfbody - $20 (+$10 for background, +$5 for shading)
Fullbody - $25 (+$10 for background, +$5 for shading)
---
Chibi
$15 each, no background!
---
Digital painting
Lineless painting!
$50 (+$10 for backgrounds) for headshots/busts
$90 for fullbodies
*price may vary on complexity
---
(Experimental) large animation
$150 (extras may increase the pricing as this takes a long time to create)
the image size is too large for carrd, so it has to be viewed on deviantart
https://www.deviantart.com/dana-the-cat/art/DTA-Entry-Little-Red-836366540NOTE: I WILL NOT DO THIS TYPE OF ARTWORK FOR TRADES DUE TO HOW LONG THIS TAKES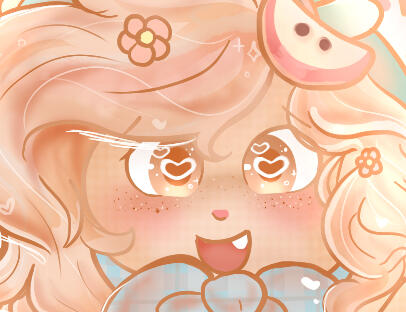 ---
Wiggle boi
headshots-
$25 for 4 frame
halfbody/bust-
$30 for 4 frame
fullbody-
$50 for 4 frame
- - - -
default animation is mouth/eye change
+$5 for extra animations (ear wiggle, tail movement, wing movement, head tilt, etc)
+$10 for backgrounds
price varies based on complexity
---
Static pixel art (150x150px)
$25 +$10 for backgrounds
$35 for 300x300px
*anything that isn't part of the character is counted as a background
extra pixel art examples here
---
Pixel art w/ two frame animation (150x150)
$40 (+$10 for backgrounds)
*Two frames only!
---
Pixel art w/ simple animation (150x150)
Animations that are fairly simple to do but not two framed$50 (+$10 for backgrounds)
*some animations may be too complex for this- just ask!
---
Pixel art w/ complex animation (150x150)
Any complex animations (large movements, more frames, expression change, etc)$80 (+$10 for backgrounds)
Doodle
$5 for uncoloured
$8 for coloured
(price may vary depending on what I'm doodling)
DNI/BYIdni: people who sexualize age regression, pedos, LGBT+phobes, MAPs, racists, zoophiles (includes people who draw feral porn yuck (anthro porn is on a fine line but I'll tolerate it as long as I don't have to see it)), people who use the n word, people who romanticize drugs/alcohol.
.
.
Please be gentle with me as I have social anxiety. I love to talk but I may get burnt out easily or overreact. I try my best to treat everyone with kindness, so please let me know if I ever do anything to offend you so I can improve on myself! Please try to use tone indicators because I have a hard time perceiving tone online which may cause misunderstandings!!
.
.
I am at a point in my life where I wish to live drama free. If you are a person who starts drama, rumors, gossips, or anything else please do not interact with me. For those of you who have past issues with me, kindly leave me alone. I will not contact nor bother any of you so please give me the same respect. Thank you!
.
.
I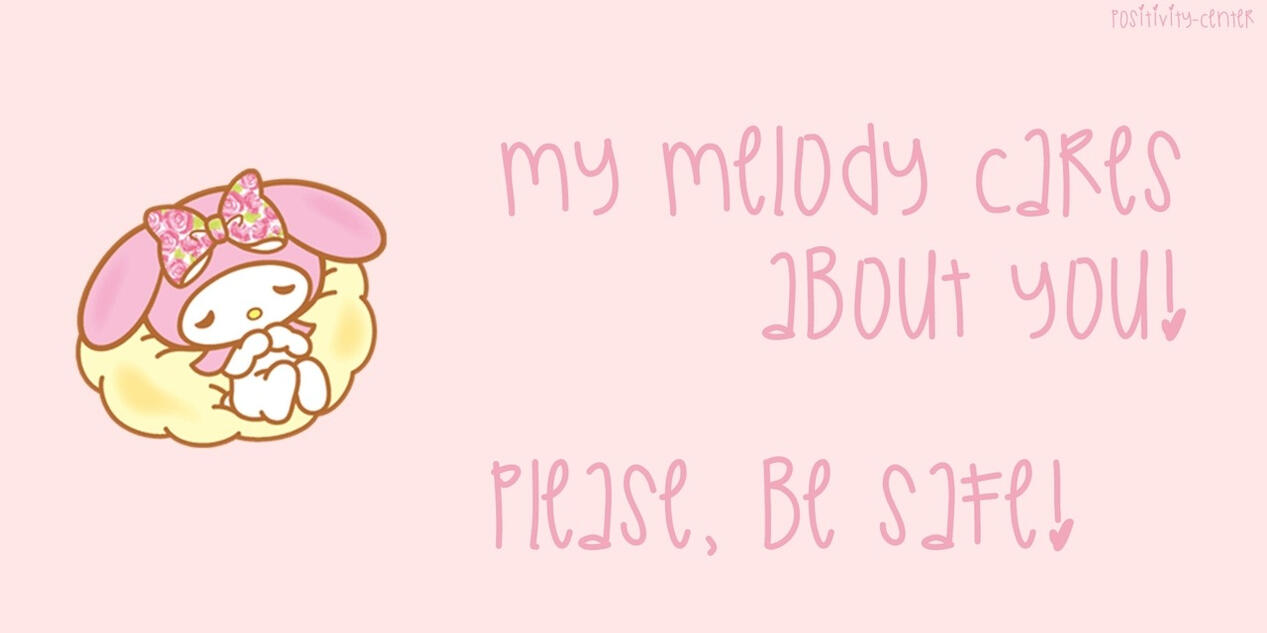 Design commissions
.
.
.thank you for your interest in my designs!! This is my most personable commission type, I work with you to get your dream design and if you don't like it I'll work on it until you do! <3 I give constant updates on these but if you want me to do it solo mode and surprise you with the results I can do that as well!
🌸🌸🌸🌸🌸 🌸🌸🌸🌸🌸
🌸 🌸 💜 🌸 🌸
🌸🌸🌸🌸🌸 🌸🌸🌸🌸🌸
---
Custom design
A design made just for you!
This character may not be used for commercial purposes without an extra fee unless permission is given.by scratch - $35 base price
premade base - $25 base price
(price varies with complexity)
note: examples using bases are shown, but I will not make a custom on a base other than one of my own
---
Redesign
Characters given a special makeover! You may choose to either have the original artwork edited (you must have permission from the original artist) or have it drawn for you!Using original artwork $20
Using a premade base (TBA, need to make a spot for my bases/make more)
From scratch - $25
(price may vary with the design / complexity)